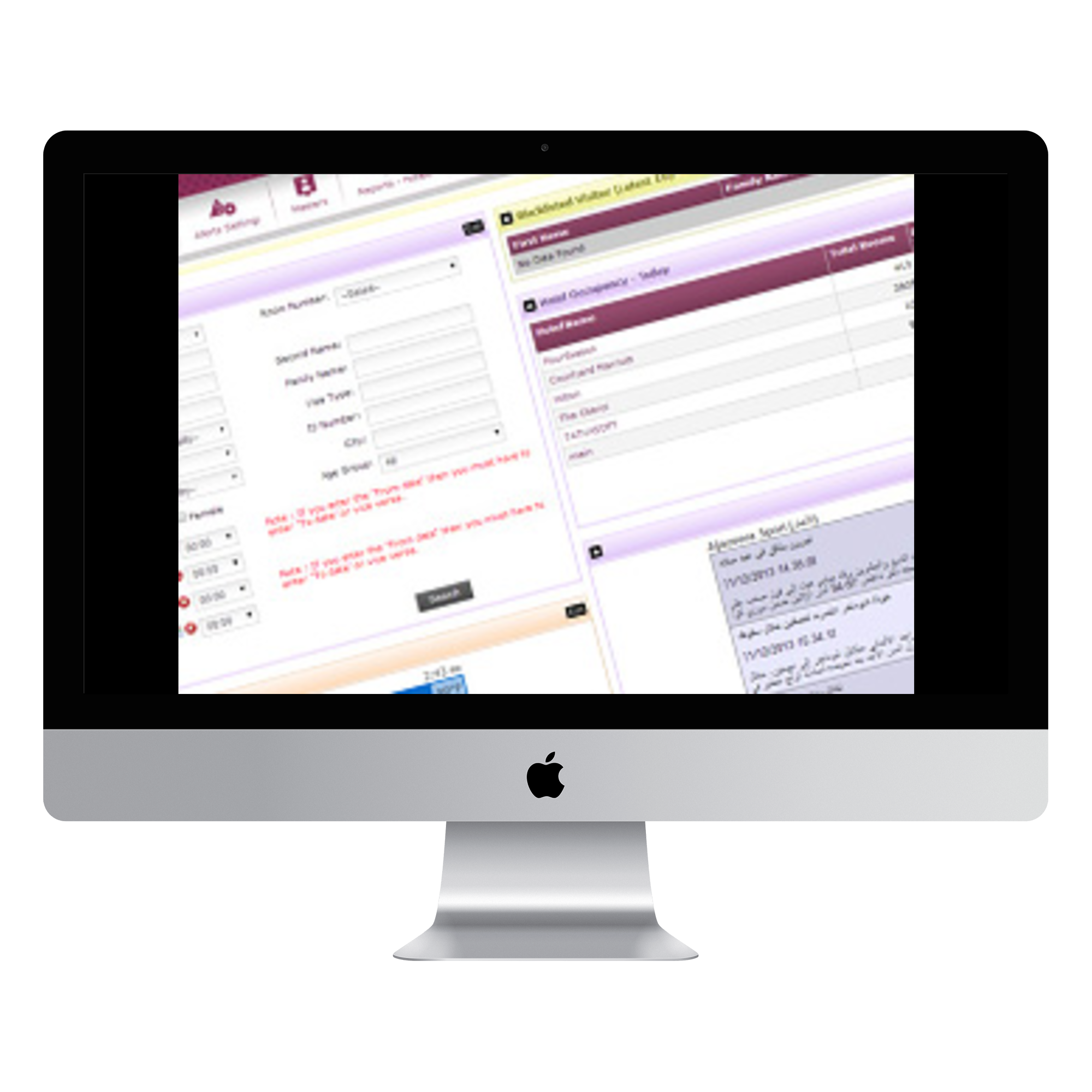 The client wanted to develop a web-based system for  Tourism Authority. The aim behind developing this system is to control country violations and find out tourism statistics. A system for agents and sales staff to maximize bookings and increase revenue.
Developed a system where Hoteliers maintain all information about its licence, partners, rooms, photos, amenities, shops and safety and security details. Visitors or Guest search room availability across hotels and chains with different search criteria such as hotel name, city, type (e.g., 3-star, 4-star), attractions, rate range, book online etc.
After implementation system in the major hotel, tourism department can easily monitor tourism process and violations across the country. The tourist authority can better plan, strategies and invest in tourism activities due to better statistics. Visitors can explore all hotels information through a single point and get the benefit of competitive price.
Microsoft .Net, C#, Sql-Server, HTML, CSS, JavaScript, Ajax