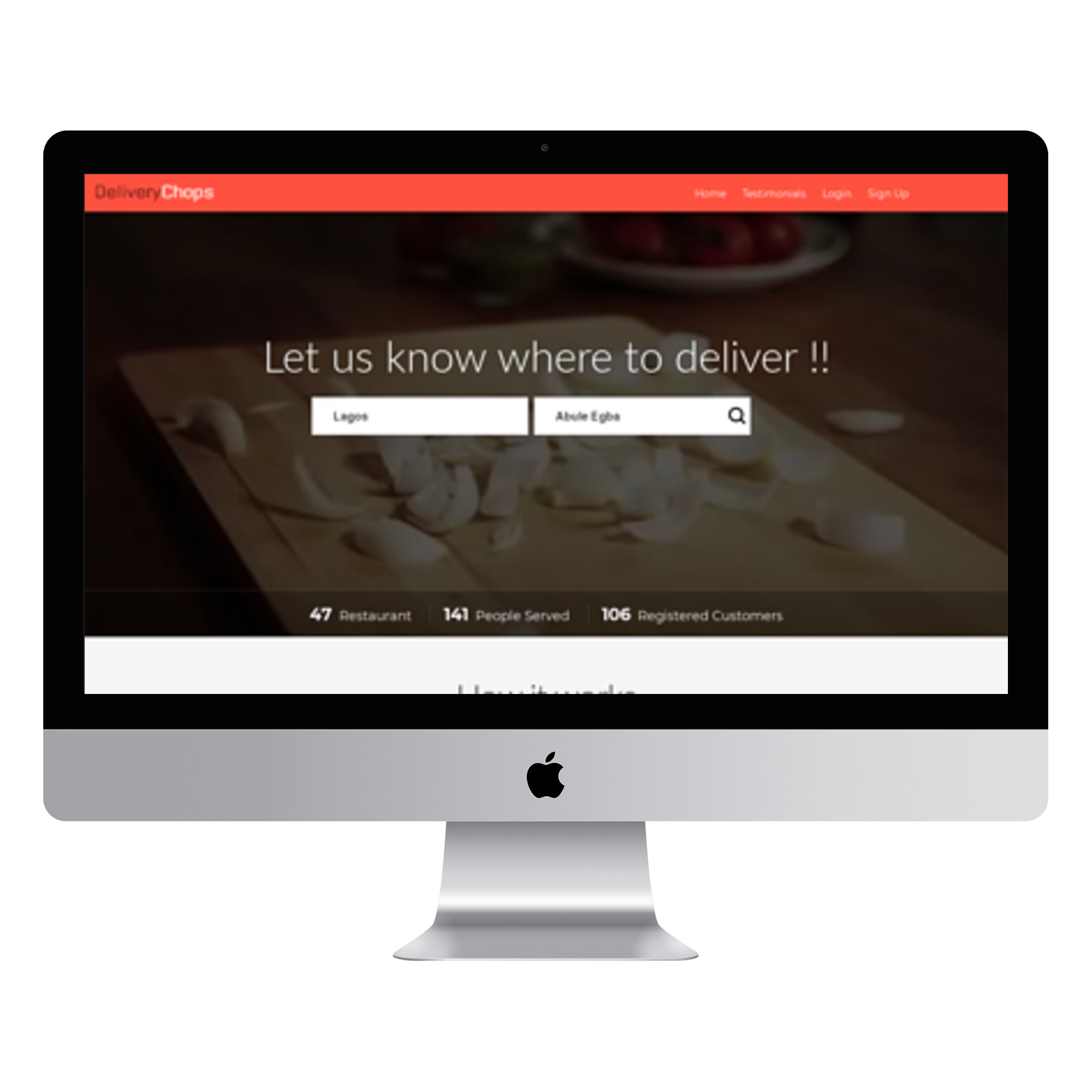 The biggest challenge was to understand the existing market and come up with a one-stop solution for addressing all aspect of Food Delivery Industry as well as introducing some great features for making this platform more popular among the users. This involved immense work-related data analysis, market analysis, feasibility analysis, documenting the results, confirming and validating the requirements based on the existing information and trends and finally putting a huge amount of efforts in deciding a well user-friendly and mature UI design for the Portal.
Due to the limited time and budget constraints the predictive approach was selected, however with a lot more care and risk analysis as any extra or added change would have disturbed the project cost and time on a huge level. Thanks to our Business Analysis team who put their hard work and did a thorough analysis of the client's requirements and documented & designed a well-accepted product. The total time taken for analysis was 6 months that involved multiple revisions of requirements and validating requirements using techniques like Wireframing and Prototyping. There were a few changes requested but again those were easy to implement and aligned with our flexible system architecture. Our Technical team finds the analysis so understanding that the development went so smooth for the DeliverChops.
A complete product was delivered which is ready to launch and hoping to see this growing on a big scale. The end customers can use this portal for interacting with other foodies as well as find the best quality food and order at their fingertips. Restaurants have multiple options where they can opt for only listing their business and opting for online ordering service. Restaurants are given the option to use DeliverChops as their delivery partner as well as they can keep using their own delivery service. The DeliverChops system is well designed and developed for accommodating of these requirements by providing a mature backend panel to restaurants to control their Business.
CakePHP, PHP, My-SQL, HTML, CSS, JavaScript, Ajax